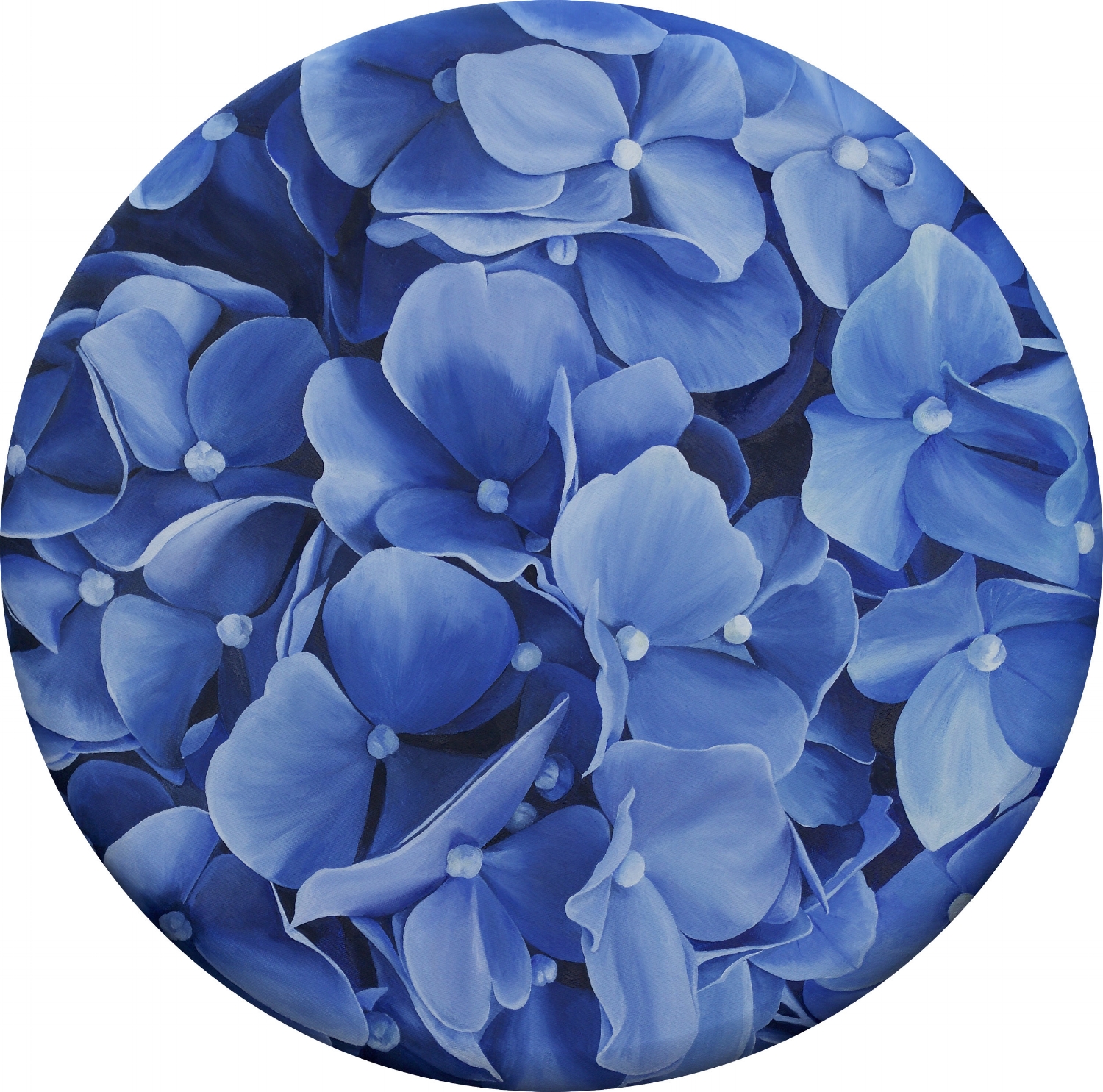 Hydrangea (Canvas Print)
Wrapped canvas print of original oil painting. 24" diameter.
The price is adjusted from $400 to $395 to account for the $5 shipping option online. The flower prints ship free to the USA and Canada. As each print is made to order, please expect a minimum of a week for the print to be made, and an additional grace period of a few business days for shipping.